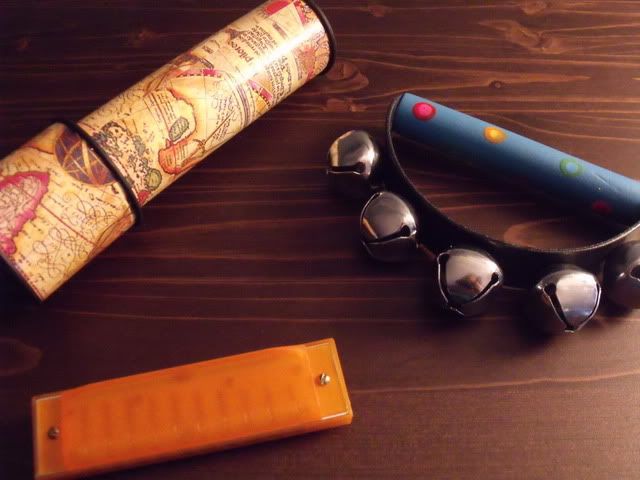 Last weekend, in celebration of Vaeh's birthday, we made a visit to the
Kids Only Market
on
Granville Island
. It's one of her most favorite places in the world and it's become a bit of a tradition for her birthday that we spend the day there. A couple of years ago I gave Vaeh the option to either have a party, invite kids and do the whole party thing or just go somewhere fun and spend the day together as a family. She chose the latter and a new tradition emerged. I'm a little against traditional birthday parties for several reasons so I was elated that she was on board. I'm sure her ideals will change as she grows older, but for now I'm loving the way we celebrate. My favorite part about the Kids Only Market is that they have all these neat little stores that carry really cool traditional type, quality, wholesome toys. Part of our tradition is that she picks out a special birthday gift while at the market. This year we cheated a little bit and picked out more than one, but they are small and can be enjoyed by all 3 of us so we snuck in a few more. As you can see from the picture, she picked out bells, a harmonica and a kaleidoscope along with a wooden birdhouse making kit and a garden tool kit. To me you don't get much more wholesome than that. She so takes after me. I would've picked all of those as well. We are blessed in the fact that because we are registered homeschoolers through a certain
organization
, we get a learning investment which is an allotment of funds dispersed throughout the year to be used toward the cost of educating and providing supplies to the learner. All of the items Vaeh picked from the market fall under the category of learning so they were no cost to me. I love when that happens. Especially when you take into account the
changes I'm working on
, that learning invesment is incredibly helpful.
A few weeks before our day at the Market I was browsing the free section on Craigslist and found an ad from a husband and wife photography team looking to expand their portfolio and offering free photo shoots for the first 5 people to respond to the ad. I happened to be quick enough and managed to get myself a free photo shoot. Before we went to the Market we had our pictures taken, journalistic style (my favorite) at
Kitsilano Beach
. I'll talk more about this in another blog post.
It definitely was a great day. We've been working hard on our harmonica/bells jam sessions and I think we're improving. But that would depend on who you ask. Just make sure it's not my neighbor :)